Die Cut Embossed Aluminum Foil Lid
The pre-cut foil lid is made of food-grade materials. Used in the packaging of milk, yogurt, cheese, ice cream, beverages, coffee, etc.
Used for heat seal different kinds of containers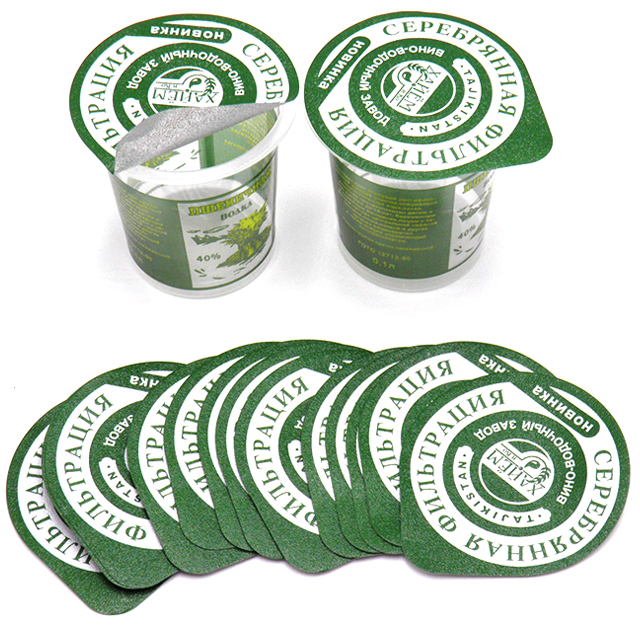 Heat Sealing Roll Film
Application for packing Jelly, Pudding, Frozen food, Tofu, Ketchup, Yoghurts, Instant noodle dishes, Juice, Water, Cosmetic, etc..
Suitable for all kinds of container/ cup such as PET, PVC, PP, PE, etc..
1. printed roll film with photocell sensor mark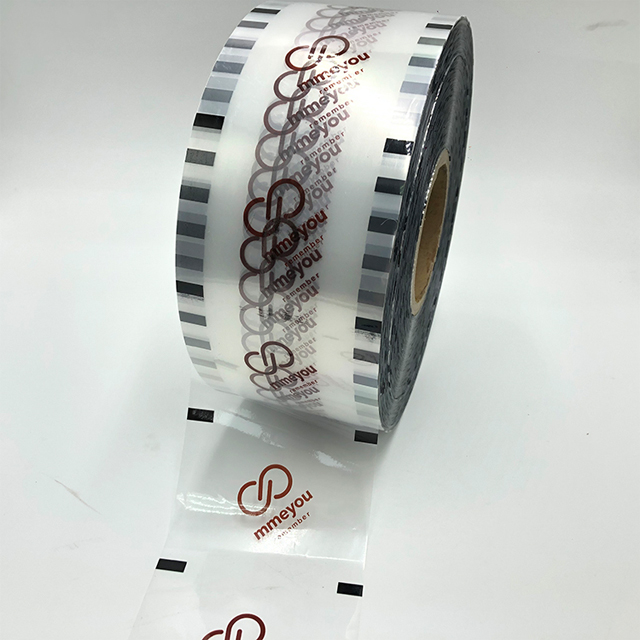 2. printed roll film without photocell sensor mark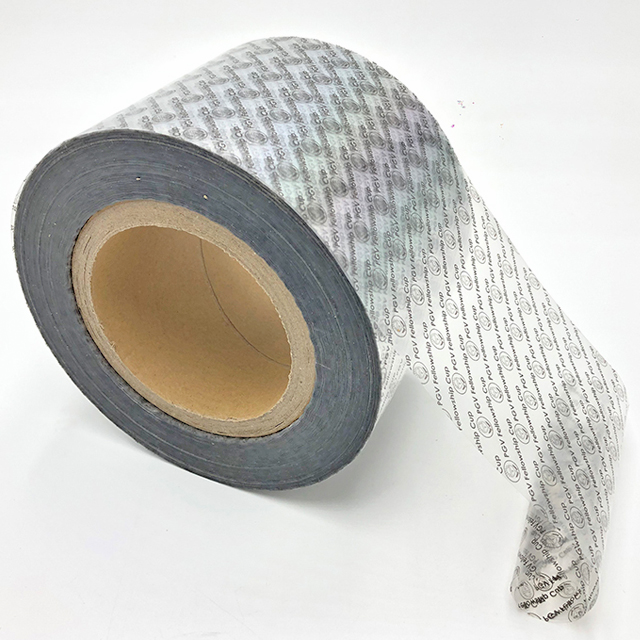 3. roll film without printing